Vikingsholm Castle in Lake Tahoe sits on a lovely beach in Emerald Bay. It was built in 1927 as a summer home by Lora Moore Knight. She felt that the steep sides of Emerald Bay resembled a Scandinavian fjord and being fond of that region's architecture, she had the house designed in that style. The result is a lux historic home that blends beautifully into the pine and granite landscape.
When you are visiting Tahoe, it's definitely worth spending the time to take a Vikingsholm mansion tour. To whet your appetite, this article will give you some history of the home, some photos of the interior and exterior, logistical information on how to get there, and info on when you can tour the building.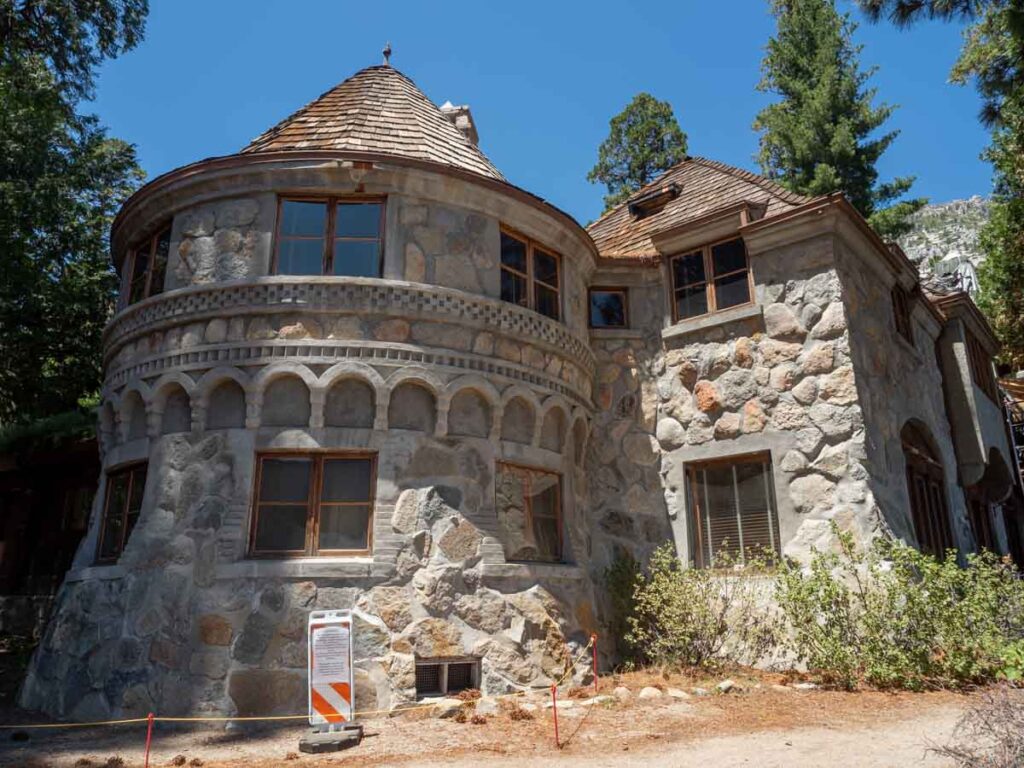 History of the Vikingsholm Castle in Lake Tahoe
The Native American Washoe people living in the Lake Tahoe Basin for thousands of years and they are the original residents of the land where Vikingsholm now sits. Nearby Virginia City's Comstock silver strike of 1859 set off mining rush that brought thousands of miners and settlers to the region, which displaced the Washoe. What is now Highway 50 became a sort of gold rush freeway between Placerville and Carson City.
Mark Twain was part of that mining rush, which he wrote about in Roughing It. It's worth a read if you are interested in learning about the Tahoe Basin (which Twain accidentally set on fire), Gold Country and Carson City of the time. Bytheway, that forest fire is just one of many interesting factoids about Lake Tahoe.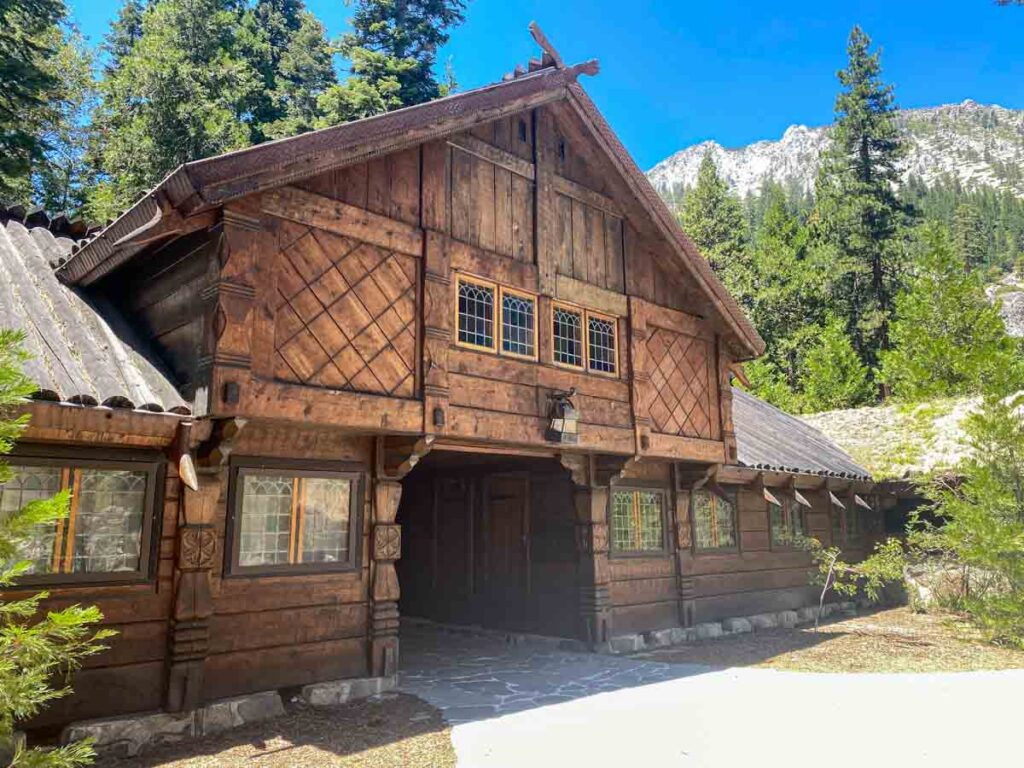 Once the secret got out about lovely Lake Tahoe, wealthy San Franciscans and Comstock millionaires began visiting the area for recreation. Things boomed again with the advent of the motor car and the completion of the highway around Lake Tahoe sealed the deal. You can drive that highway yourself using our guide for the scenic drive around Lake Tahoe. It's only 72 miles, but you can take all day doing it because there's so much to see.
After burying her first husband, inheriting a fortune, then marrying her second husband, then divorcing her second husband, in 1927 Lora Moore Knight decided to purchase the Emerald Bay land and build her dream summer home. She paid $250,000 for the property, which is about $4,000,000 in today's money.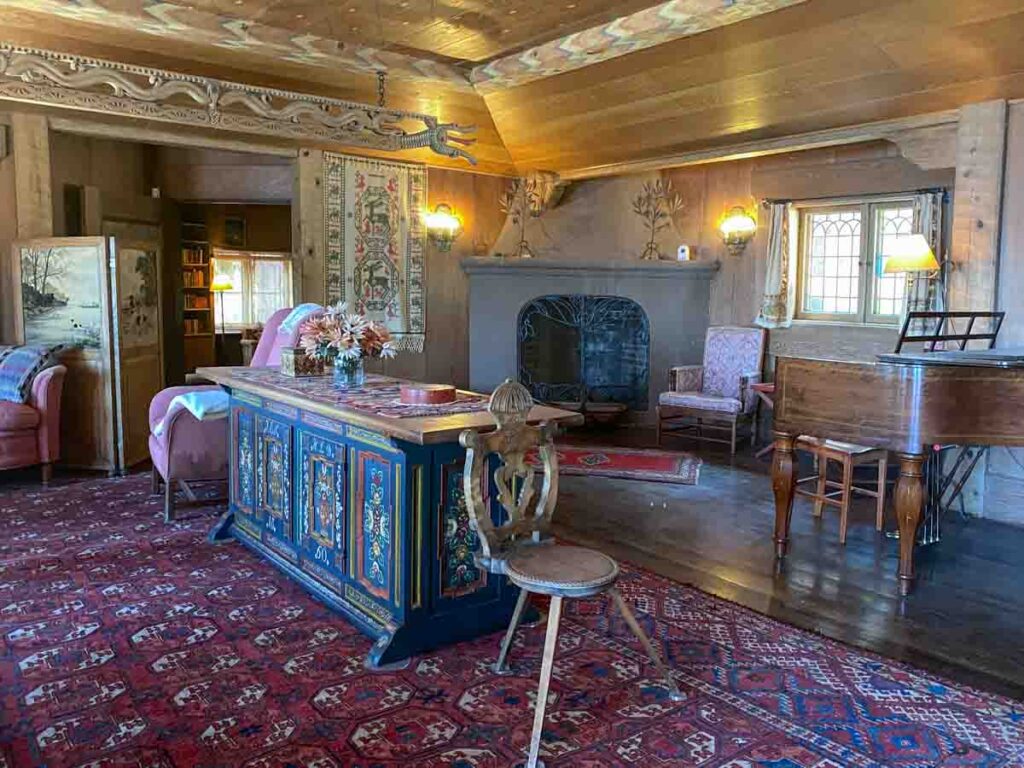 Knight paid attention to trends of the day– and the architectural trend in the 1920's was Period Revival. This involved building replicas of European styles. Knight choose a Scandinavian style, studding the house with hand-hewn timbers, wrought iron work, stone floors, and touches of Viking lore. The tour is really worth it because you learn a lot about the home's craftsmanship and the high-end care that went into feeding and entertaining Knight's guests.
After Knight's death, the land was purchased by Harvey West who ultimately sold the property for a song to the California State Parks service. So, the Vikingsholm mansion and surrounding property is now part of the California State Parks.
If you visit a lot of CA state parks, be sure to check out our guide which lists ALL California State Parks and also our advice on whether getting an annual State Parks pass is worth it for you.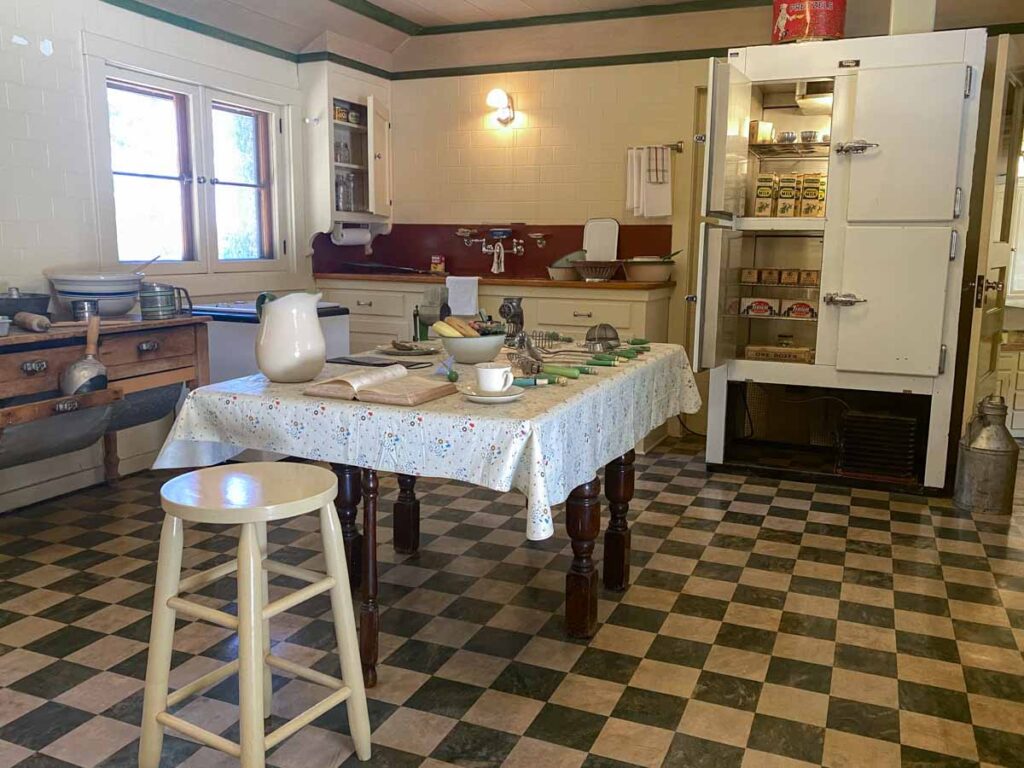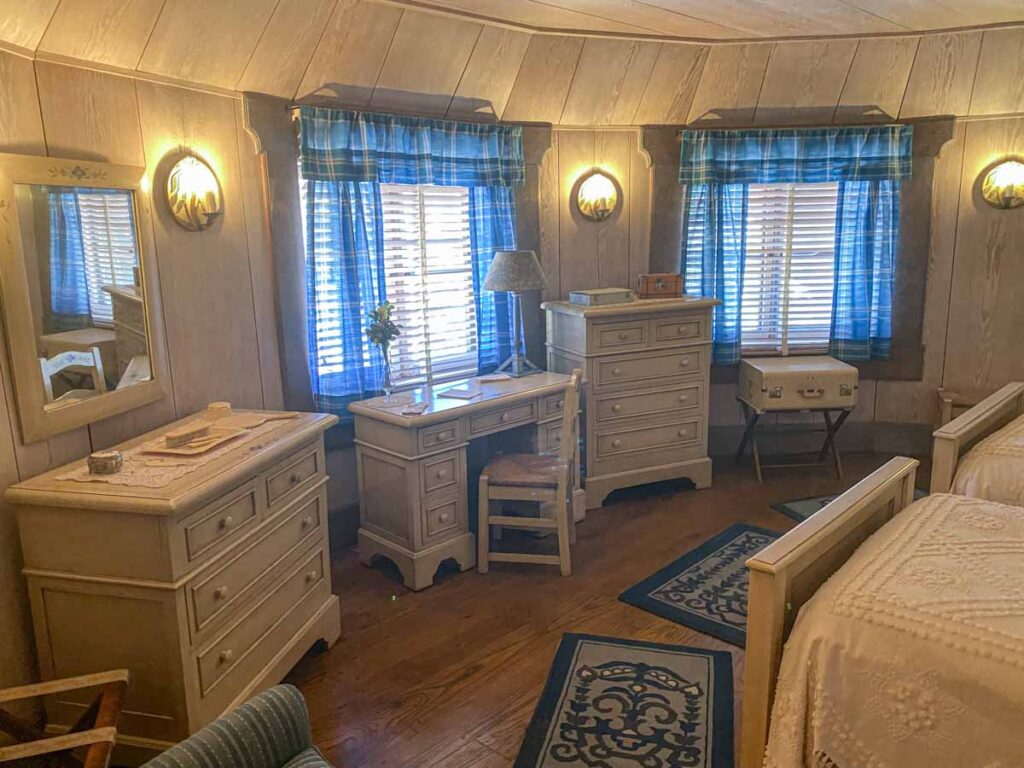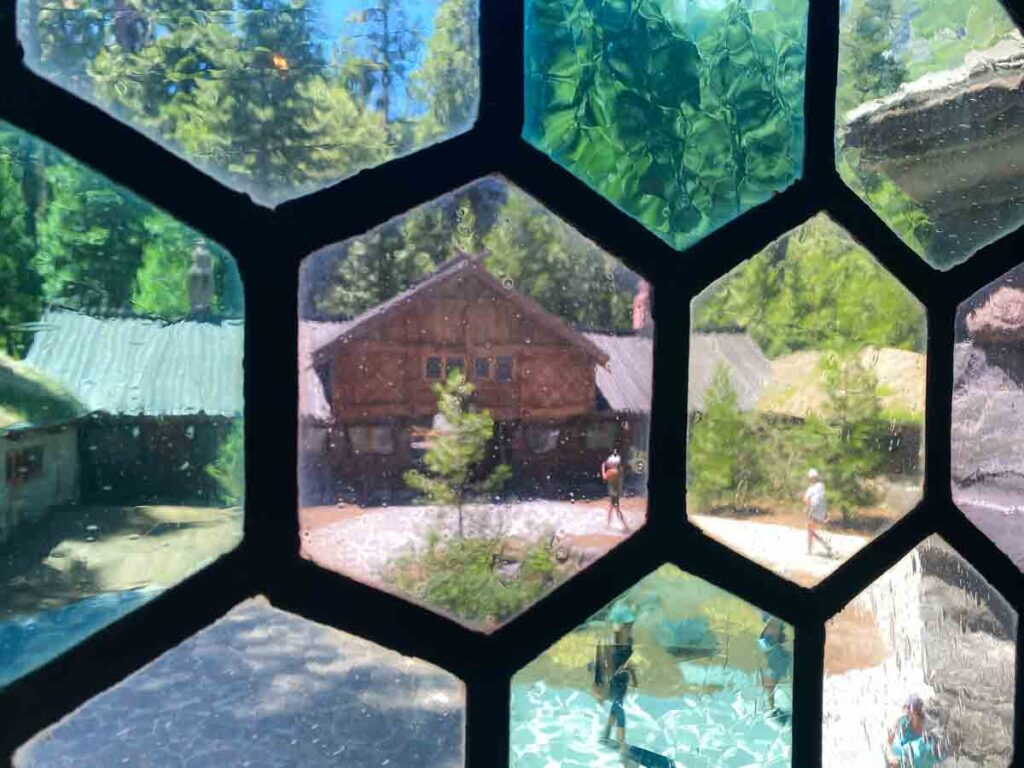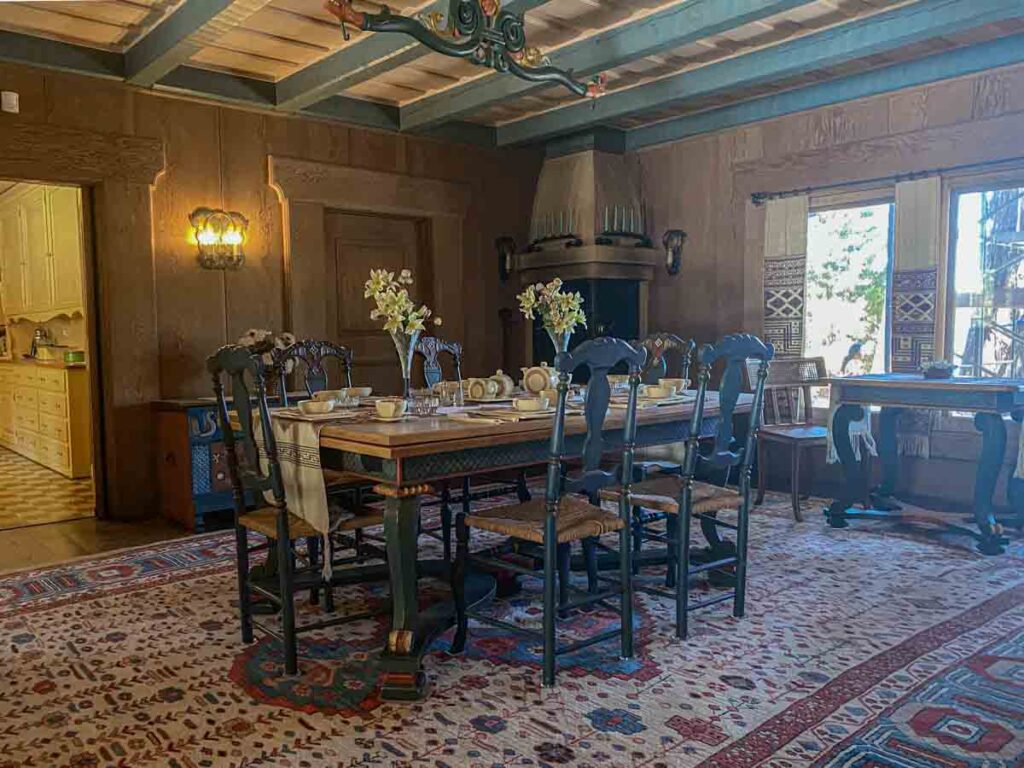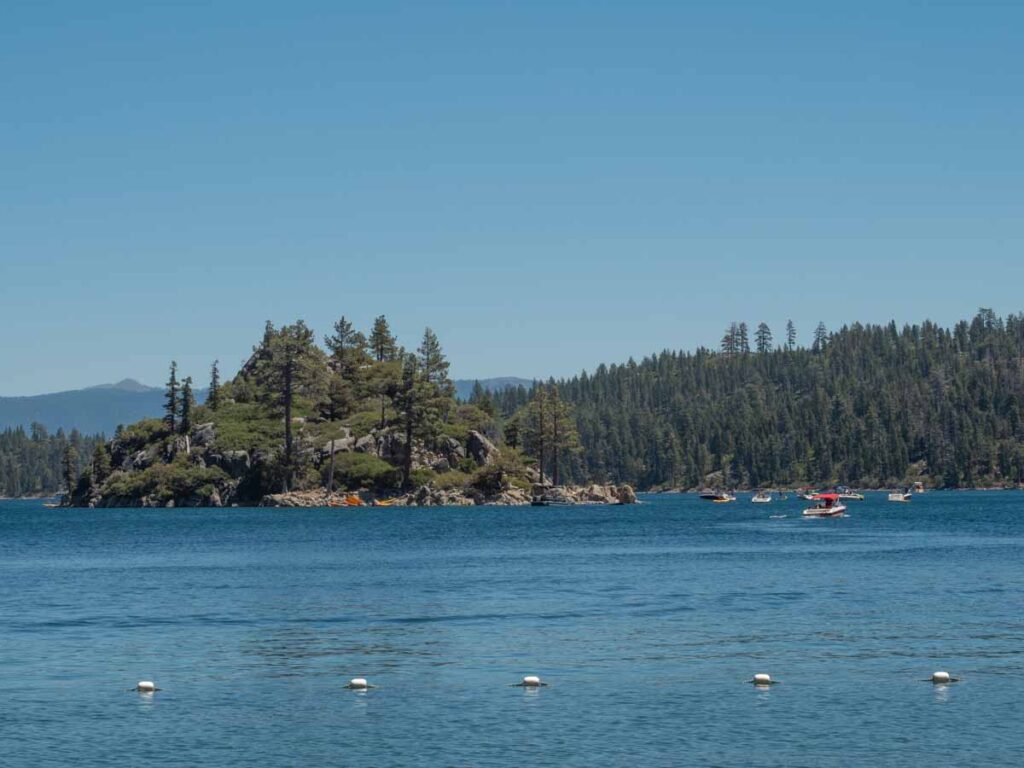 When & How to Visit Vikingsholm
Here's an FAQ on how to visit Vikingsholm details about getting a tour.
When is the Best Time to Visit Vikingsholm?
The best time to visit Vikingsholm castle is between late May and late September. During this time, the parks service provides services, such as tours, the visitor's center, drinking water and snacks for purchase.
The restrooms are available year-round.
Can I Visit Vikingsholm in the Winter?
IF the trails are clear, you can walk down to the grounds. BUT, that is a big IF. All of the trails to the mansion are steep and they are not shoveled or plowed. I've seen articles recommending that it's great to visit Vikingsholm as a Lake Tahoe winter activity. But I don't recommend it.
How do I Get a Vikingsholm Tour?
Tours are available seasonally from May 28-Sept 30. They last 30 minutes and cost $15 for adults, $12 for kids 7-17, and are free for kids under 7. You purchase the tickets on site at the Visitor Center. If you have a large group or visit on a busy weekend, you may not be able to get in right away. So bring your lunch and lounge on the beach while you wait.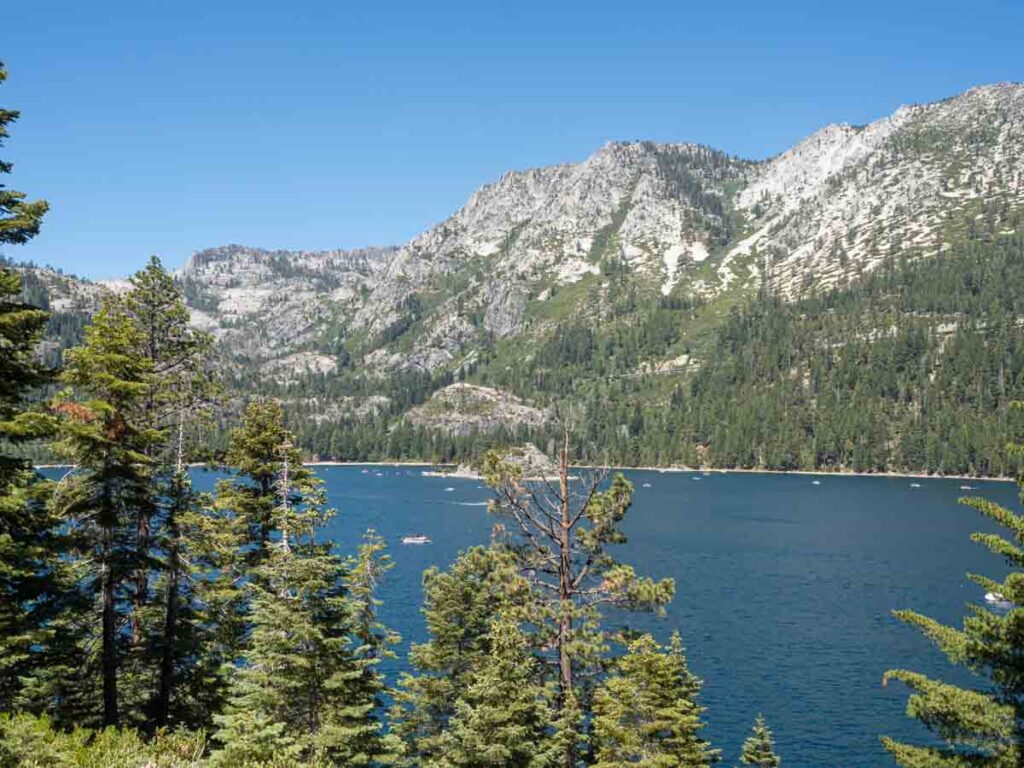 How to Get to Vikingsholm
You cannot drive to Vikingsholm, so you'll need to either hoof it in or go by boat. Here are your options:
The shortest and most popular trail is the Vikingsholm trail. It's 1.7 miles round trip with a 377 foot elevation gain. You get to the trailhead by parking at the Emerald Bay State Park Lookout. This lookout has stunning views of the bay. But it's also got a small parking lot and parking along Highway 89 is very limited as wekk. So go early or be prepared to circle.
If you are interested in extending your Vikingsholm visit into a longer day hike, then take the Rubicon trail from either Emerald Bay State Park or DL Bliss State Park. Each one has about 300 feet of elevation gain with a mix of forest and open trail. Starting from the Emerald Bay day use area is ~ 4 miles round trip. Starting from the DL Bliss trailhead is ~6 miles round trip. DL Bliss tends to fill up more quickly with day trippers.
Another way to access Vikingsholm is by boat. Even if you don't have your own boat, you can rent one for the day at Camp Richardson (from $185) or do their seasonal Vikingsholm cruise (from $99). Cruise Tahoe also has a half day Vikingsholm tour that goes from Round Hill Resort in Zephyr Cove. If you have a larger group, you can hire a private boat and captain to take you to Emerald Cove, Vikingsholm and other spots around the lake.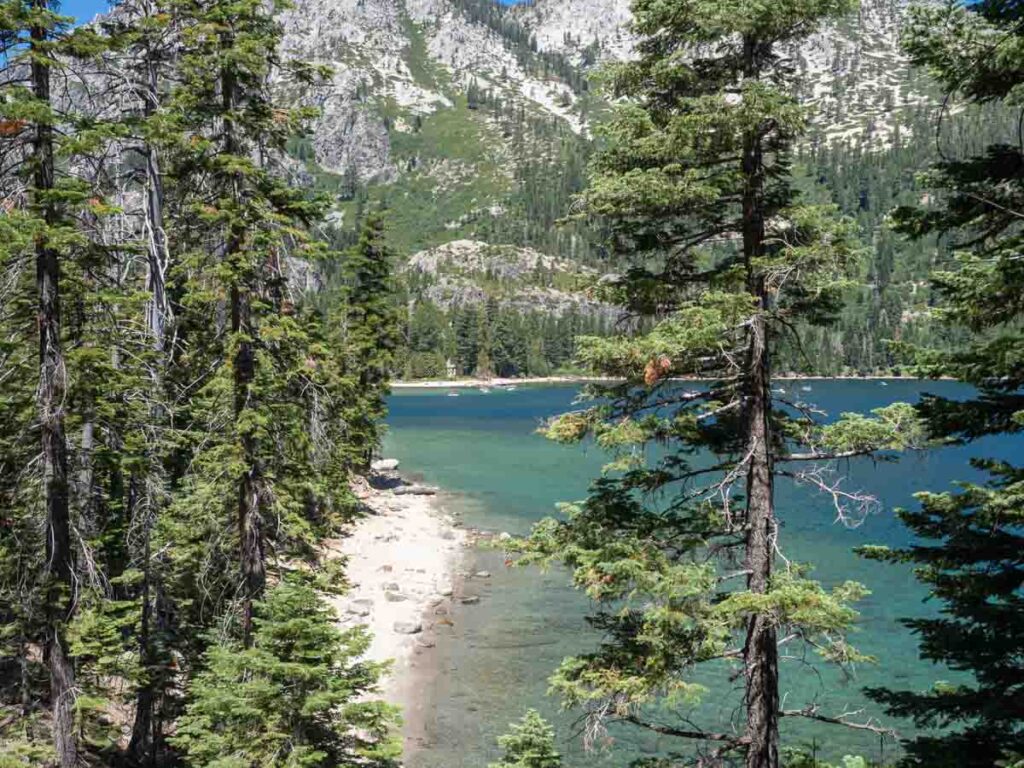 See More of Lake Tahoe
Share Vikingsholm castle on Pinterest: