Welcome to California Crossings, your gateway to the Golden State.
Consider us your friendly travel buddy, here to help you get the most out of your California vacation. Whether you are doing a quick weekend getaway, or an epic road trip, we've got you covered.
What You'll Find at California Crossings
Poke around the site and you'll find: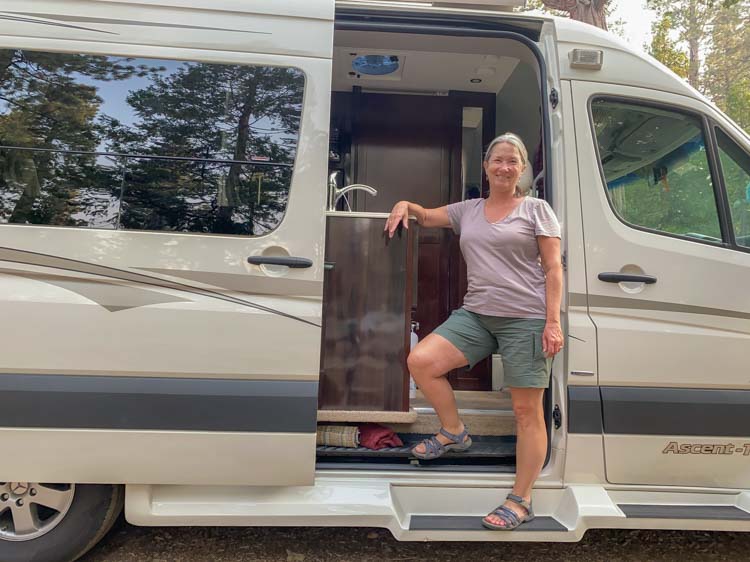 About Us
Hi, I'm Carol Guttery I'm the Cheerleader in Chief for California Crossings. I've lived (and vacationed) in the Golden State for 23 years. You can find me in the San Francisco Bay Area with my long suffering husband Ken and my fluffy dog Cocoa. We love hanging out in California's pine and redwood forests and recently bought a snappy travel van so that we can spend even more time exploring California's hidden corners.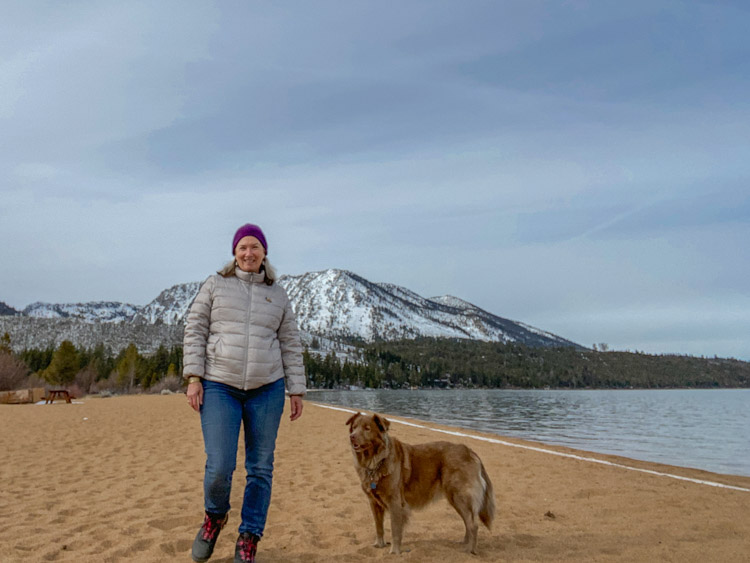 Get started Planning Your Perfect California Vacation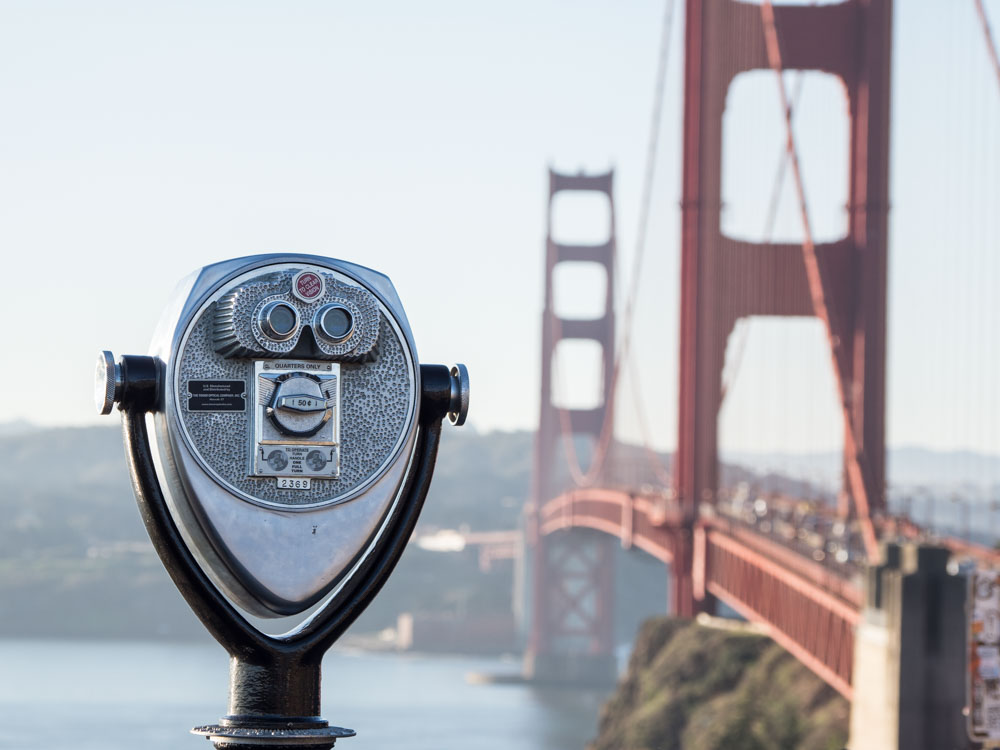 ---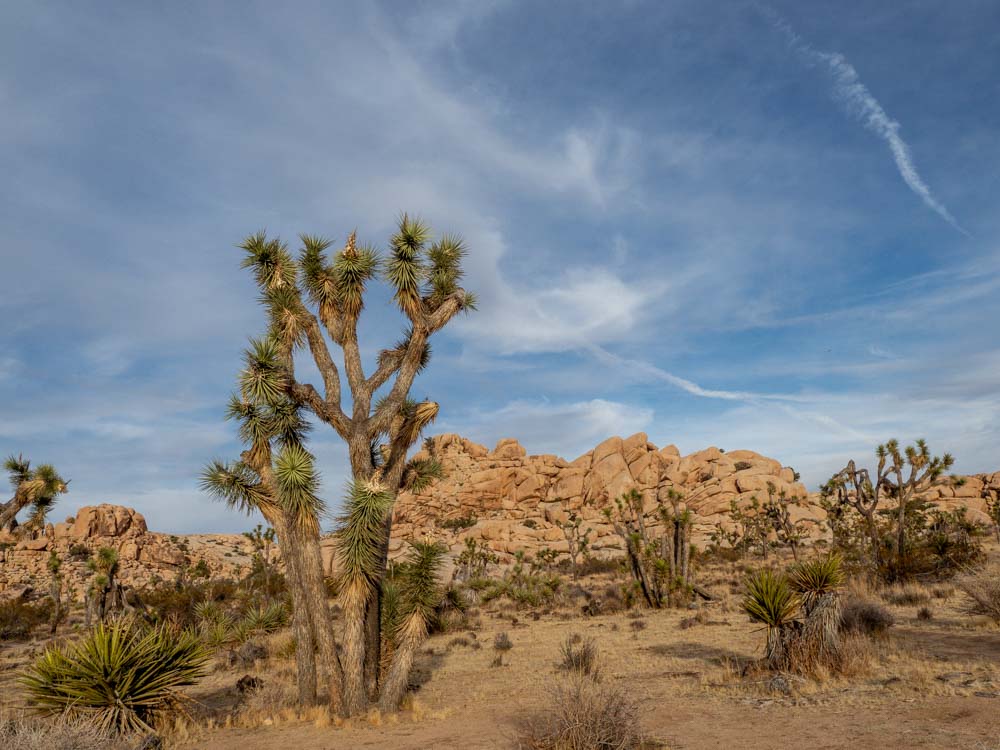 ---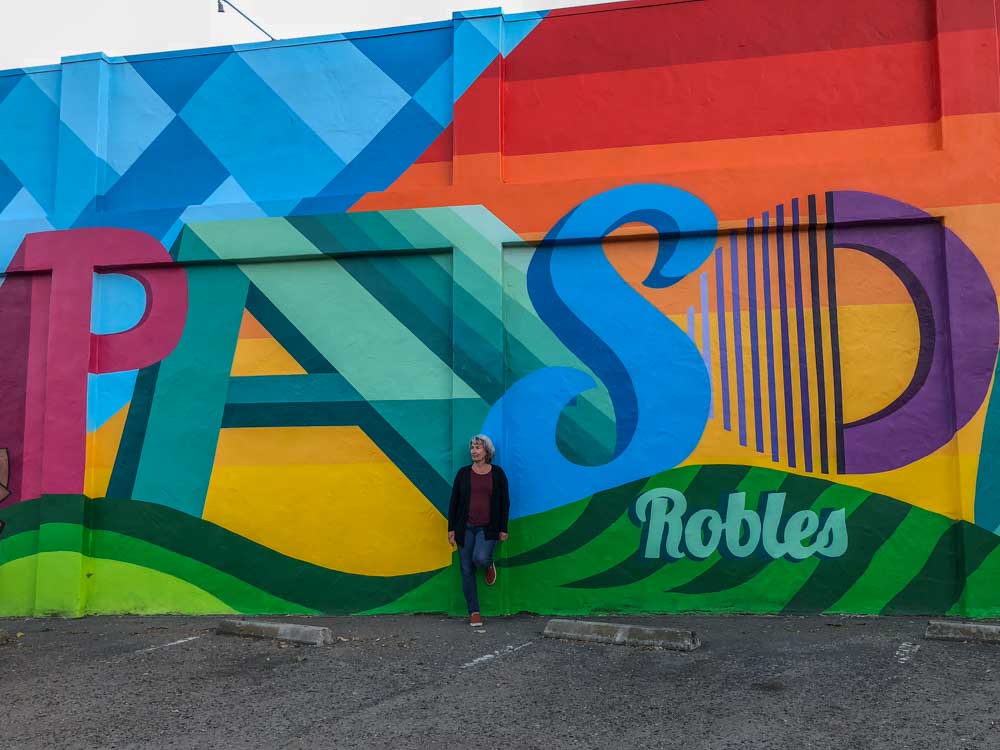 ---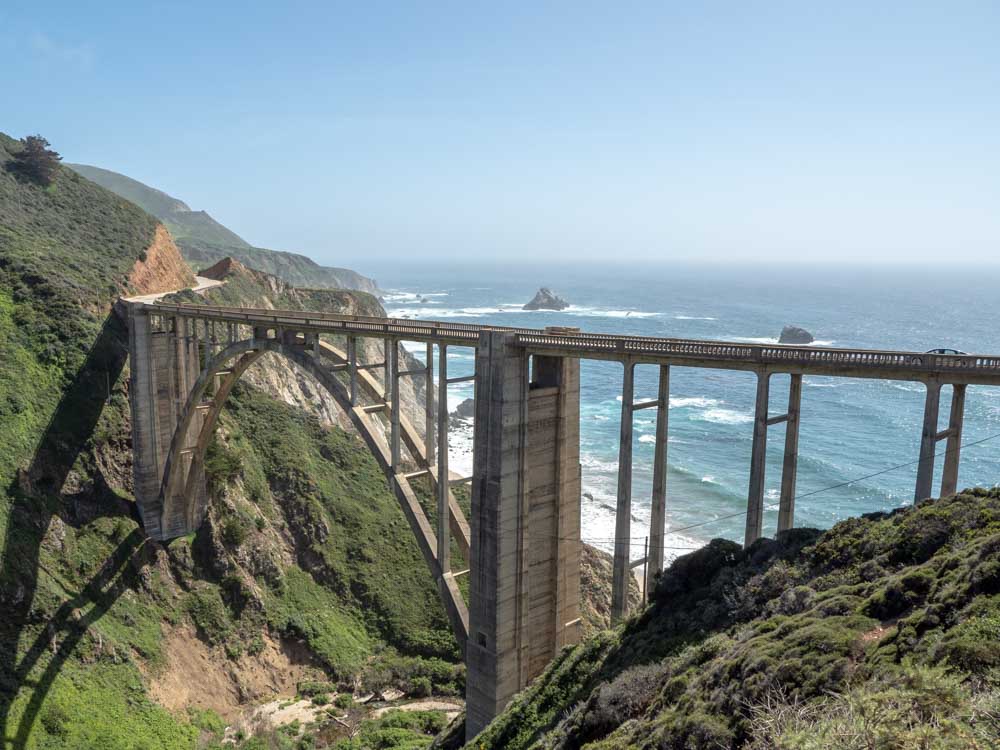 ---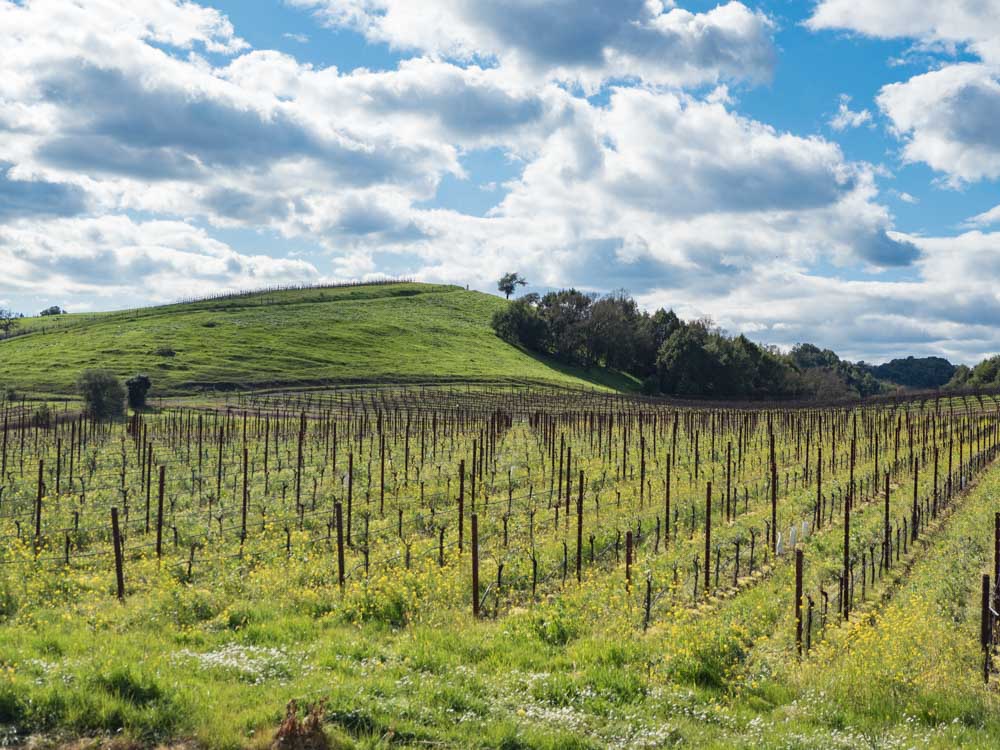 ---