Welcome to California Crossings, your gateway to the Golden State. This site is laser focused on helping travelers get the most out of their California vacation.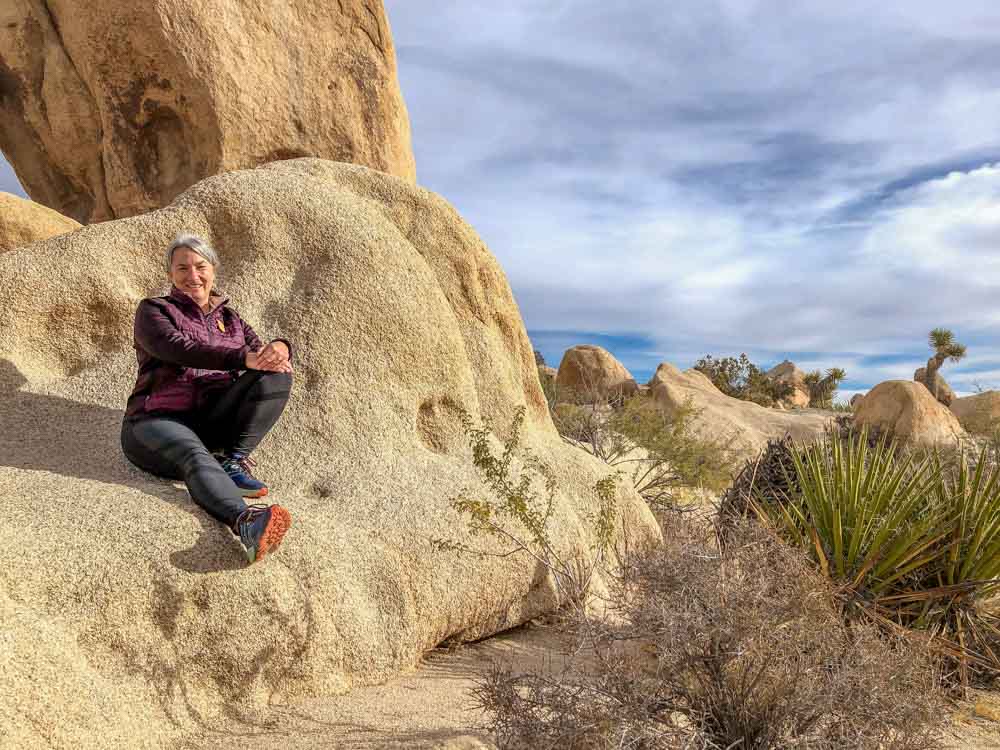 We offer our readers detailed itineraries, California travel tips, attraction reviews and round-ups for helping our readers discovers the best of the Golden State.
If you are brand targeting California travelers or a California destination, we would love to work with you. We are open to: press trips, sponsored articles (written by us), advertising opportunities and special offers for our readers.
We do not accept externally written sponsored articles, we don't do reviews in exchange for free product and we do not sell links. But other than that, if you have a cool idea, we'd love to hear it.
If you'd like to work together, please send your ideas to hello (at) californiacrossings.com.