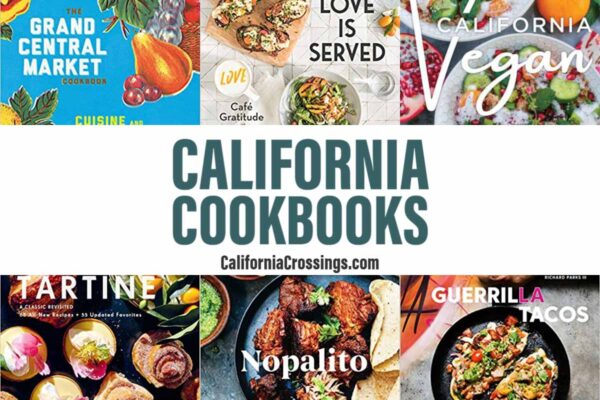 Explore California cuisine with these 13 tasty California cookbooks. Get tried and tested recipes from CA bloggers and restauranteurs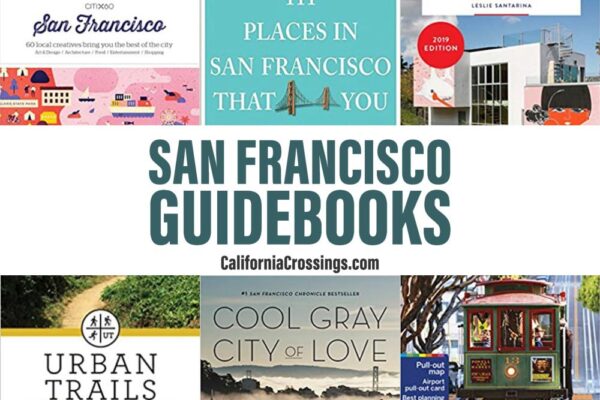 Your curated list of cool San Francisco guidebooks. Get beyond the obvious tourist stuff to find walking tours, foodie tips and explore San Francisco hidden corners.
This list of novels about San Francisco have been curated by a former SF bookseller. Find some rockin' reads- cyberpunk, romance, historical interest and a diverse set of cool characters.